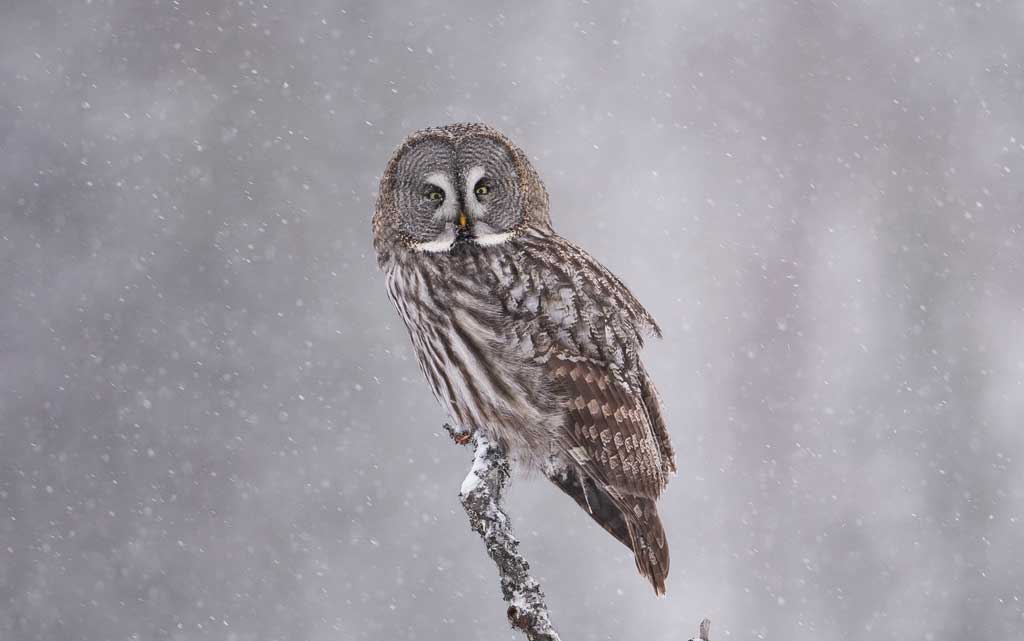 FAZI 2021: during the days of the fair, special opening of the Giacomo Bergomi Museum
From Friday 5 to Sunday 7 November, during the opening days of the FAZI, the 'Giacomo Bergomi' Museum at Centro Fiera Montichiari will be open to the public from 10 to 19.
An opportunity not to be missed for all visitors of the Italian Agricultural Zootechnical Fair who will have the opportunity to admire the Peasant Museum and the photographic exhibition "A HIDDEN WORLD" with 45 nature-inspired prints by Andrea Zampatti (b. 1985) and Stefano Zanardelli (n. 1980).
The two young photographers, colleagues at work and long-time friends in life, have always been passionate about nature and wildlife, especially the Alps and the boundless landscapes of Northern Europe, to which they dedicate much of their production. Their works are a perfect synthesis between aesthetic attention and naturalistic interest, combined with the values ​​of respect for nature and the conservation of biodiversity, with the aim of causing as little disturbance as possible. The cold season is the favorite period of the year when they love to immerse themselves in solitary territories and muffled atmospheres to catch the mysterious inhabitants in rare moments of quiet and fleeting movements. They are the protagonists of this "hidden world", far from the roar of man-made environments, in which they reveal themselves to the eye of the two photographers only after long and patient stalking, often in adverse weather conditions. Deer, ibex, bears, arctic hares, black grouse, moose, ptarmigan animate fairytale and wild landscapes: from the vast areas of the mountain passes of the Brescia Prealps to Lapland, from the great Alpine national parks to the Finnish wetlands, from the Polish forests to the glaciers of the 'Iceland.