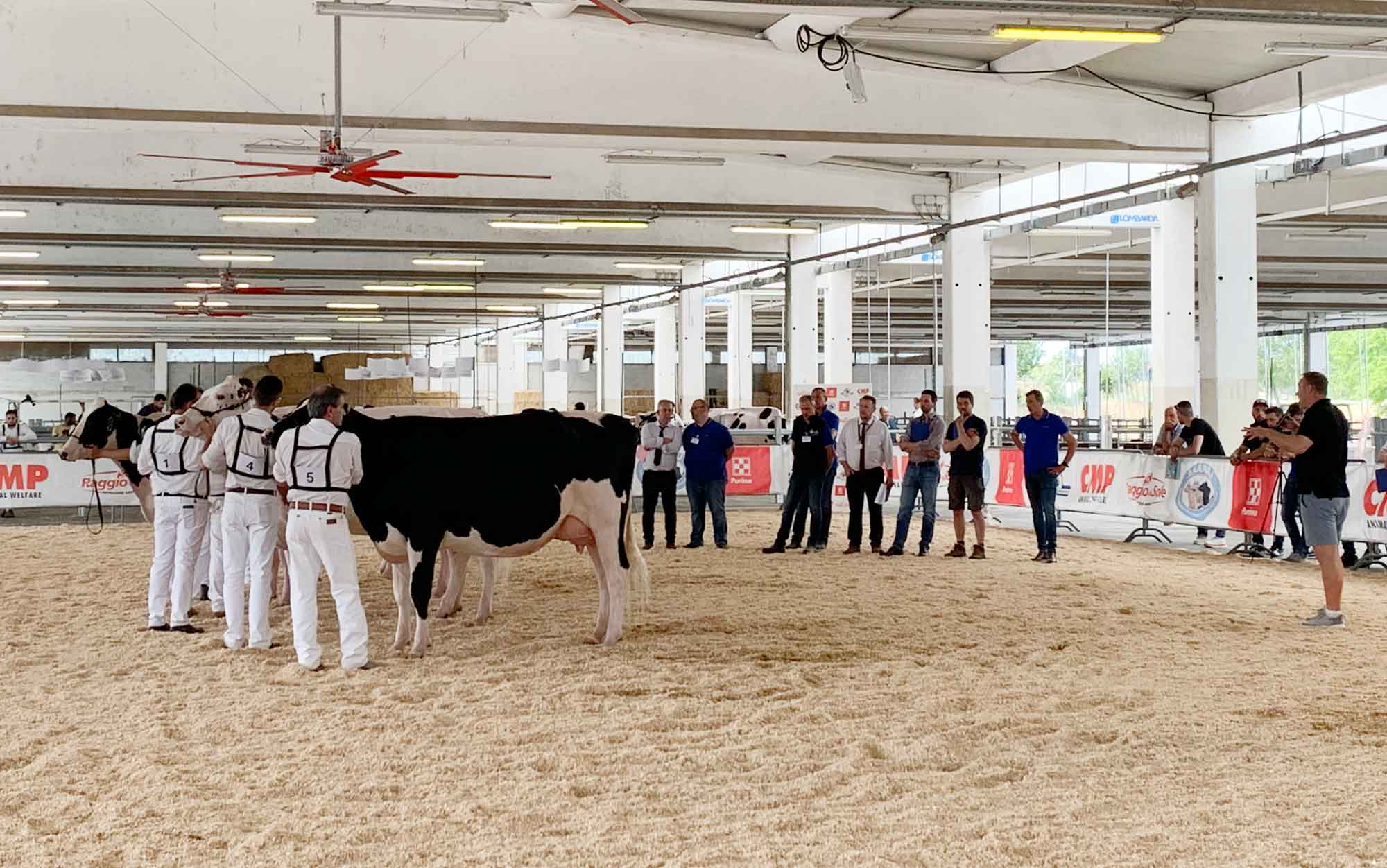 European Holstein Judges Workshop: the technical update of European judges makes a stop in Montichiari
From 17 to 19 May Centro Fiera Montichiari hosts the European Holstein Judges Workshop, a training event dedicated to the theoretical and practical updating of the judges of the European EHRC panel. The event is organized by ANAFIBJ with the patronage of the EHRC and the FAZI. The sponsors of the event are "Raggio di Sole", "CMP" and "Purina".
"The EHRC brings together all the associations that deal with herd books", explains Martino Cassandro, director of ANAFIBJ. "Italy is one of the nine members of the European committee. This year our country has the honor of hosting the European workshop dedicated to the training of judges with theoretical sessions in Cremona and practical sessions that are held in Montichiari."
A prestigious and high-profile appointment for Italian zootechnics and a certificate of value for Centro Fiera Montichiari which, from 21 to 23 October, will promote the 94th edition of the FAZI Italian Zootechnical Agricultural Fair which will host the 70th National Show of the Italian Holstein Friesian and Jersey Dairy Cattle organized by ANAFIBJ.