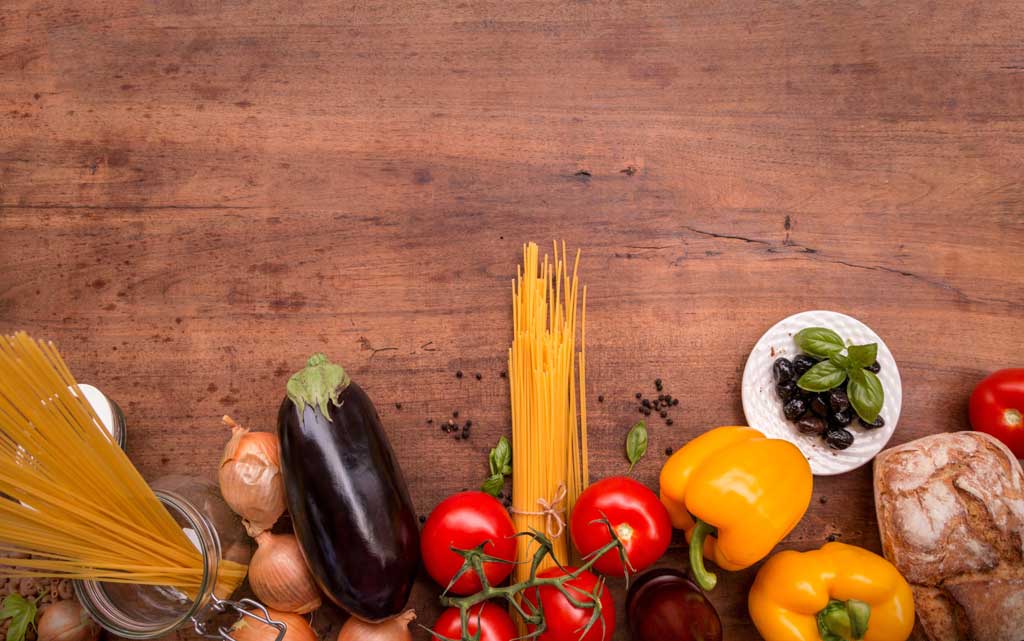 Internationalization and foreign markets: at FAZI Coldiretti takes stock of the routes of Italian food
Transition 4.0, technological innovation, economic exchanges and food self-sufficiency, supply chain agreements. Key topics for the future of Italian food production that will be at the center of the round table entitled "The recovery of the country on the routes of Italian food" promoted by Coldiretti as part of FAZI 2021.
In comparison, scheduled for Saturday 6 November at 2.30 pm in Sala Pedini, will be attended by Giancarlo Giorgetti, Minister of Economic Development, Ettore Prandini, President Coldiretti Guido Guidesi, Councilor for Economic Development of the Lombardy Region, Luigi Scordamaglia, managing director of the Italian Industry, and Gianpiero Calzolari, president Granarolo.
The meeting will be moderated by Maurizio Belpietro, director of La Verità.