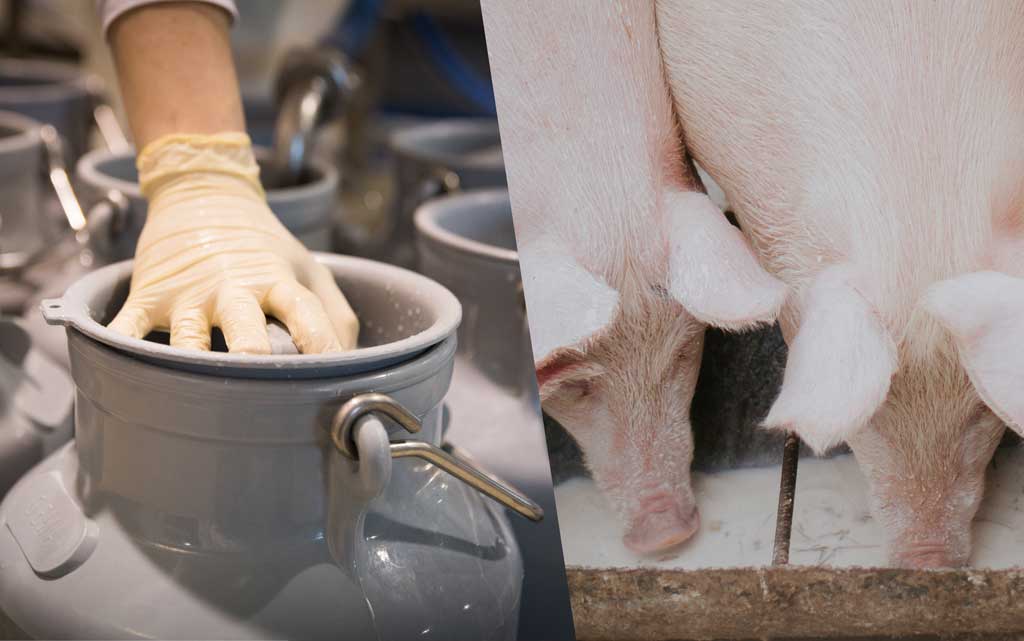 The prospects of the milk and pig sectors: the round table of Confagricoltura Brescia at FAZI
On Friday 5 November, at 10.00, on the opening day of FAZI 2021, Confagricoltura Brescia – Unione Provinciale Agricoltori proposes the conference entitled "Zootechnics: the perspectives of the milk and pig sectors".
After the institutional greetings of Marco Togni, mayor of Montichiari, and Claudia Carzeri, regional councilor, the round table will address the theme of milk and pig evolution with the interventions of Angelo Rossi, CLAL, Renato Zaghini, president of the Grana Padano Consortium, Rudy Milani, president of Fnp Suini of Confagricoltura, Fabio Rolfi, regional councilor for agriculture, food and green systems, and Giovanni Garbelli, president of Confagricoltura Brescia
To moderate the meeting, Gabriele Trebeschi, director of Confagricoltura Brescia.
The appointment is for Friday 5 November, at 10.00, in Room 4 (second floor, central entrance).